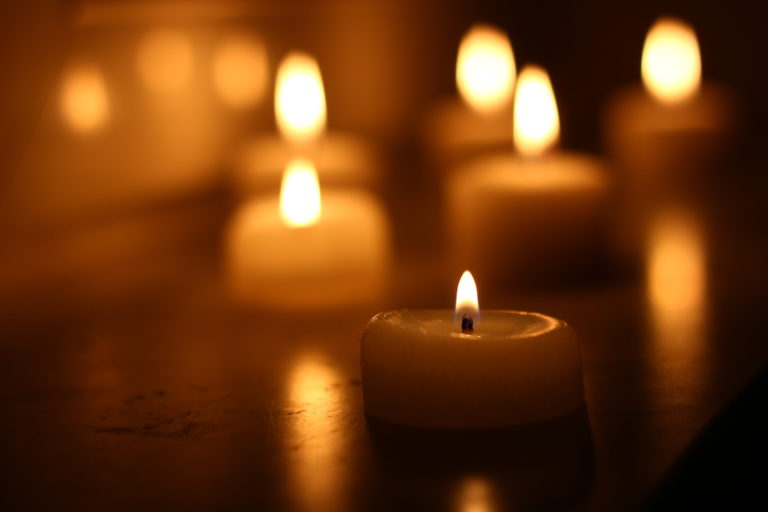 Taking Care of Your Jewish

Funeral Needs
Finally, someone cares enough to lower the high cost of Jewish Funerals. A chapel from a neighborhood Street, not Wall Street.
We are conveniently located in Brighton Beach/Manhattan Beach just 5 minutes from Coney Island Avenue, Ocean Parkway, the Belt Parkway, and a few minutes from Flatbush, Sheepshead Bay, Marine Park, Bensonhurst, and Bayridge.